The Ethereum bears are getting excited
The crypto market has been full of bears and naysayers if you refuse the scratch anything but the surface when talking about Ethereum. However, if you dig a little further the news couldn't be better for ethereum with a wide variety of adoption.  This article will help to summarize some of the best things that are happening to Ethereum in 2018 and 2019.
(None of this is sponsored in any way, we are just trying to lift some low moods in these bearish times.)
1. Ronaldo's Soccer Club will be issuing Ethereum based tokens to fans
Juventus soccer club is issuing tokens to it's fan via $CHZ (An ERC-20 token) in order to let fans vote and participate in club decisions. The reasoning behind this crypto adoption is they have such a wide fan base, they want to be able to give more exposure to the decisions that fans can make about the club. However, this is just the first step in a greater plan to offer a marketplace and global community all backed by cryptocurrency (in this case, it's Ethereum based). Another positive conclusion to draw from this is these tokens will get crypto currency in the hands of population who may not currently be using crypto or perhaps haven't even heard. This is exactly what we want to see in the crypto movement – "regular" people using the tokens for "regular" things.
Is it safe to say that Ronaldo hodl's Ethereum? Probably not, but this is exciting nonetheless.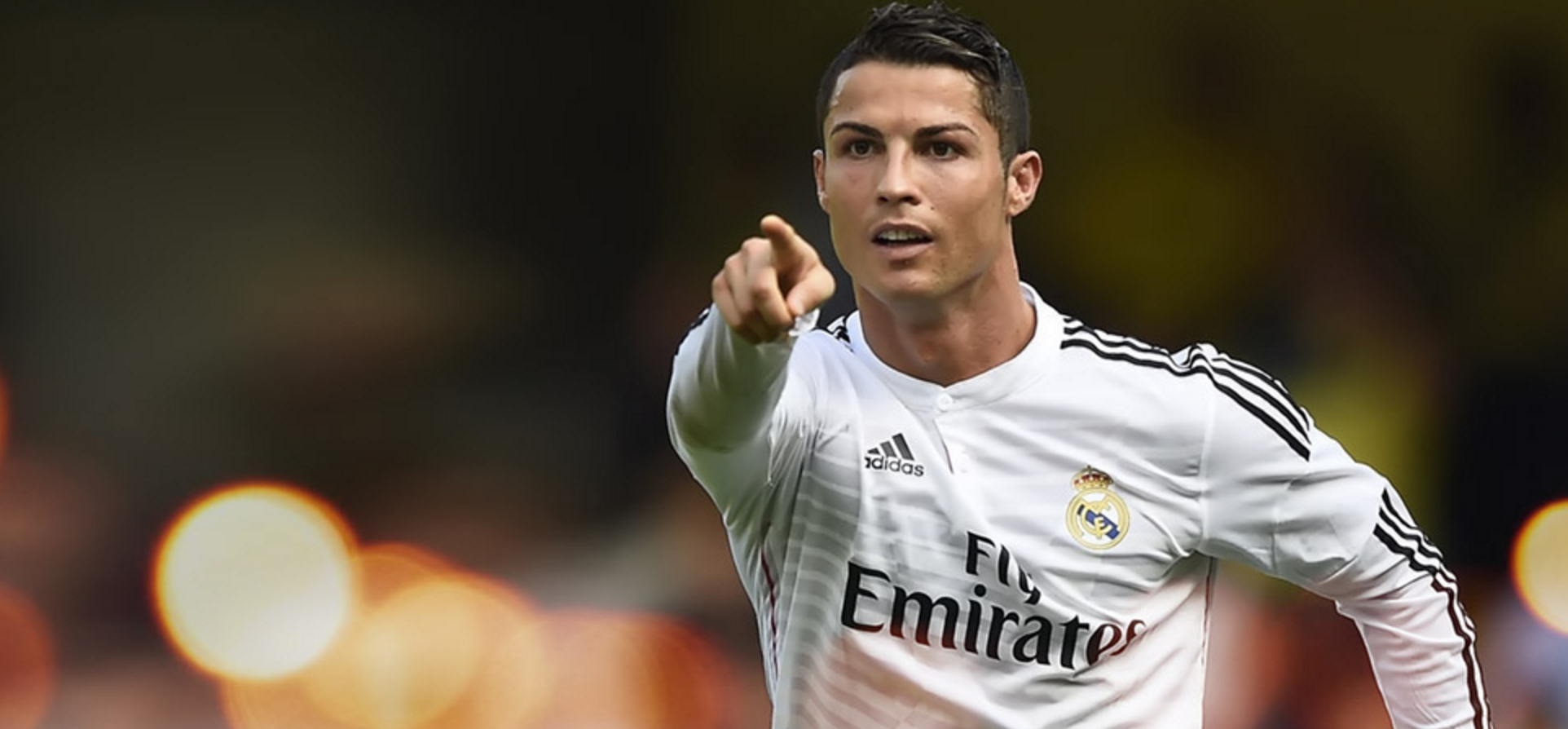 2. Brave web browser – an alternative to Chrome
With 3 million users already, this privacy focused web browser is taking the world by storm. Built in ad blockers and the integration of BAT tokens which allow content creators to get paid for their work and also allows greater integration of marketplaces. This is all based once again on the ERC-20 network which of course is more proof of real word use for the Ethereum network. A large portion of the userbase is YouTubers and Twitch streamers looking to generate revenue in a decentralized way as opposed to filtering through the usual affiliate payout hubs.
If you'd like checkout Brave browser, go to their website to download it.
3. Grid + Energy uses Ethereum to supply power to it's first clients
One of the most disruptive ideas (in our humble opinion, of course) was to offer a decentralized electricity for your home which allows people to buy/sell power. This is beneficial due to the fact that you can get technically barter your power cost and sell off what you don't use to reduce costs. This will be no easy task without great institutional adoption, however this is a positive movement for the world of crypto and more importantly the environment. By being able to sell unused power back to the grid, excess waste of electricity will be a thing of the past and the end user can actually get a cash return on their environmentally friendly efforts.
"By combining a number of cutting edge and existing technologies, Grid+ brings big savings to your home energy use, and opens opportunities to give back to the grid. We use blockchain technology to automate payment, cutting administrative costs to you. Our smart agent makes real-time power purchasing decisions, giving you access to the most cost effective rates available. The agent also allows you to sell back into the grid, providing your neighbors with less expensive energy while generating you revenue. The net result – a cheaper, greener, more efficient grid with you to thank for it." – Grid.io team
This is very disruptive idea in an industry that has remained relatively untouched for its entire life span. Grid is now delivering power to it's first 4 clients at the moment which might sound small, but it's the first step to great things…all backed by ERC-20 of course.
4. Komgo SA – commodity trading on the Ethereum network
The most exciting use cases for Ethereum are always when "blue chip" companies start pouring institutional money into the network. Simply put: Komgo SA allows commodity trading on the block-chain. The joint venture brings together a mass of international financing, trading, and production institutions such as ABN AMRO, BNP Paribas, Citi, Crédit Agricole Group, Gunvor, ING, Koch Supply & Trading, Macquarie, Mercuria, MUFG Bank, Natixis, Rabobank, Shell, SGS, and Societe General. will digitalize trade and commodities. The finance processes will be through a blockchain-based platform that is being developed in collaboration with Ethereum incubator ConsenSys. This is very exciting news and we will be following the development of this project closely.

5. Opera Desktop Browser integrates Ethereum
Users of the desktop web browser, Opera will now have an integrated cryptocurrency wallet. Users will be able to send and receive Ethereum inside the browser. Opera browser takes up about 2% of all web browser market share, which may sound like a low number but that is huge exposure for Ethereum.Opera has added an extra layer of security by making the user sign the transaction on their cell phone to enhance security. This is also a step towards making crypto payments mainstream and easy. We are very excited about this and hope other browsers take note.