How To Buy Ethereum in Canada
How to buy Ethereum in Canada and how to sell Ethereum in Canada are two questions that often go unanswered for us Canuck Crypto Holders. Recently, most Canadian banks banned buying and selling cryptocurrency in Canada with VISA or other major credit cards. Most exchanges and guides tailored to the exchanges are American focused so we are writing this to help Canada get Ethereum in their wallets easily.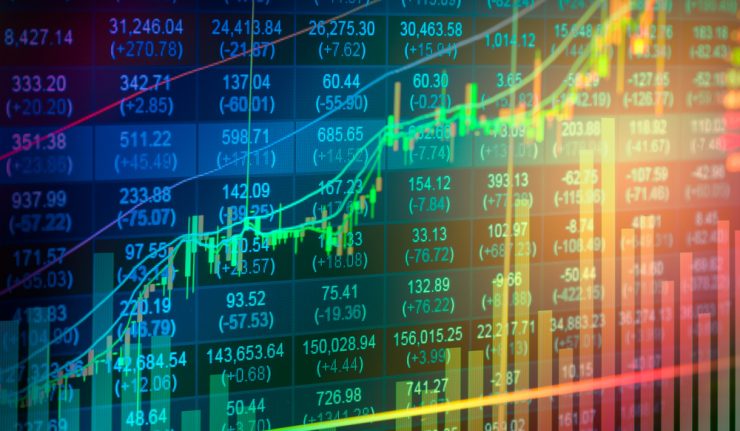 Buying Ethereum in Canada:
Will my bank allow me to buy Ethereum?:
TD Bank and RBC both banned crypto currency purchases from their accounts on April 2018 (Link). TD and RBC clearly see Ethereum and other cryptos as a threat and instead of support the movement they have put a hard ban on it all together. Lucky for you, there is many other smaller banks in Canada that will happily support crypto purchases. The first step is to move some of your money into a smaller bank of your choice and use your VISA or VISA Debit provided from that bank to purchase cryptocurrency.
Where can I buy Ethereum in Canada?: 
There is many options to buy Ethereum in Canada and the choice really depends on what kind of crypto investor you want to be. The easiest and most frictionless option for buying Ethereum is going to be on Coinbase. Although Coinbase has high fees and gets a lot of negative attention in the crypto world for holding a monopoly for entry level crypto sales, it is still the easiest method to get money into your crypto wallet. If you're unfamiliar with how to setup a wallet, check out our guide on The Best Blockchain Wallets.
There is other exchanges that offer better trading options and lower fees on transactions, but will required you to submit a ton of personal information. Don't be afraid to submit your passport and photographs of yourself to exchanges though, it is a normal part of the process to acquiring crypto. Most sites will only allow you to purchase $100-$500 worth at a time unless you verify yourself with government documentation.
The best exchange for making trades and buying larger amounts of Ethereum or crypto in Canada is going to be Quadriga. Quadriga offers lower fees on most trades and competitive pricing for selling ethereum or other crypto assets. They do require you to submit government issues information, however they are a legitimate and trusted exchange so don't fret.
How to sell Ethereum in Canada?
How to sell Ethereum in Canada is almost as simple as purchasing it, however you can't use the user friendly Coinbase to sell as they do not allow Canadian crypto sales. If you are looking to sell Ethereum in Canada we recommend signing up with Quadriga and getting yourself fully verified. It is important to have an exit ready for crypto and make sure you're fully verified by the time you want to sell. The reason you want to plan your exit is because when you do decide to sell, you don't want the headache of trying to rush your verification and lose the chance at selling your Ethereum at a price you're comfortable with; less friction between your selling point and getting fiat is important.